---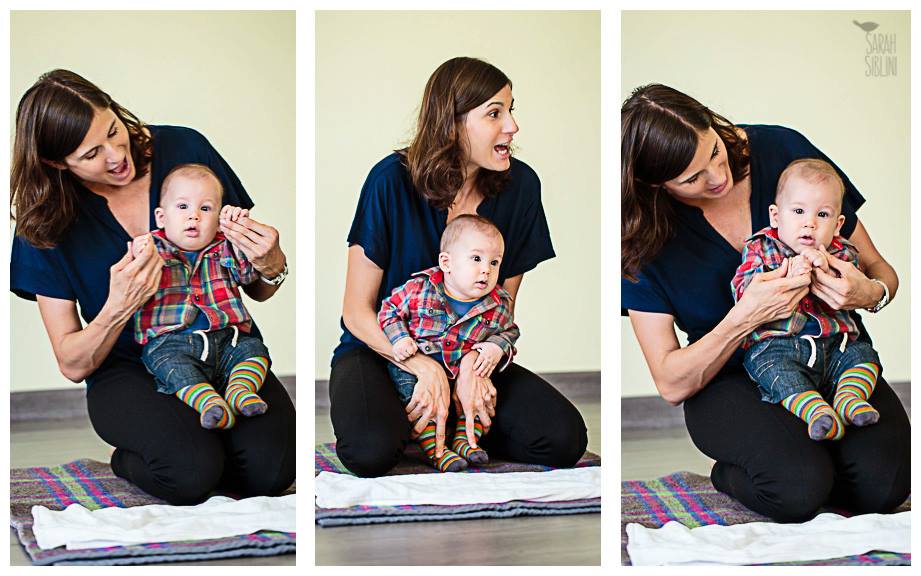 Dear Families,
Welcome to our very own Kindermusik website!
My name is Silvia Sopkova and I am excited to take you on a fulfilling journey of growing closer to your little one through the unique experience of Kindermusik.
I absolutely fell in love with the program whilst attending classes with my older son Matteo when he was a baby. It was wonderful to learn how every single touch, movement and sound contributed to his development. We both greatly enjoyed special moments in Kindermusik as we found amazing friends and gained rituals which filled our days.
Once the opportunity to become a licensed educator arose, I knew that was the right path for me to take. My early years were spent singing in choirs, studying piano and taking dance classes, and I could not wait to put it all together with my great love for children.
After a year of teaching (in January 2013), I started running my own program Kindermusik with Silvia and Friends, which has been an amazing mission. I love bringing parents and children together, and giving them the opportunity to create unforgettable moments which will be treasured for all those years to come.
Our Kindermusik Family in Abu Dhabi has been growing ever since and we cannot wait for you to become part of this amazing community.
Come along and try a class today!